A tiny seed,
growing into a magnificent tree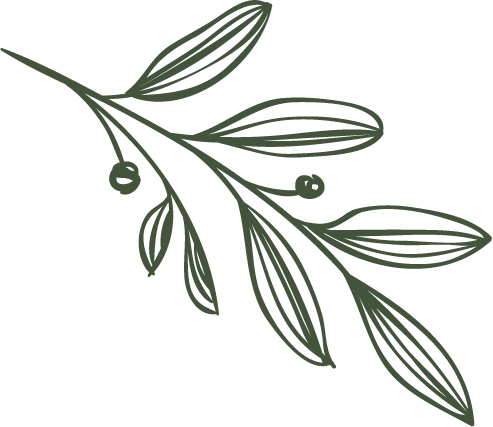 Feel free to take a walk through our Eden. Immerse yourself in this green and oaky habitat. Breath in the fresh air, unwind and enjoy this moment of freedom. No loud machinery, honking cars, or lifeless materials to be found here. Feel the warm embrace of Mother Nature. And don't be shy, you can take a little piece of the garden with you to plant the first seeds in your own home.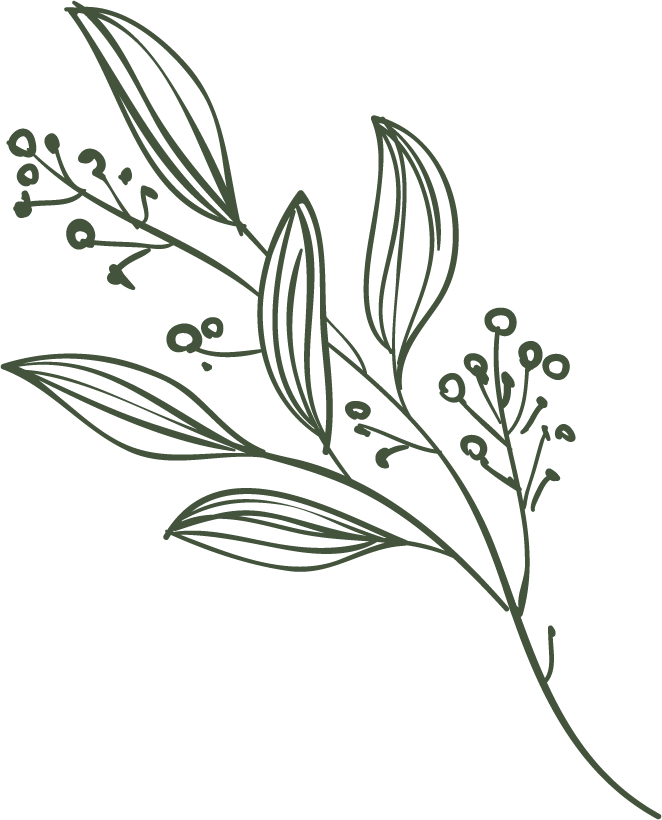 Hello, my name is Anastasia
and this is Wudlab's story.
It started on a small island in Thailand called Koh Tao. There, lies white sand beaches, mountains, and boulders to behold. To me, the island was a paradise until the monsoon season comes.
While the season invited the blossoming of colourful umbrellas, rain jackets and coats, the time was also ripe for garbage to come down from the mountains. Plastic wastes – big and small – were washed ashore onto the beautiful blue waters and into the island's nooks and crannies. There were plastic cutleries, water bottles, bowls, chewing gum wrappers, and many more bits and bobs that could have been properly disposed of with ease.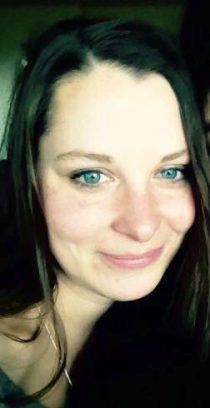 as human beings, we can do better than that.
While there is no way that we can instantly make plastic disappear, we can definitely start with small conscious efforts to make better choices in our lifestyle. I thought of the most common items that were mounting as trash on the island and figured there must be better versions of them. Something that are not single-use, something worthy of display and not for disposal.
Every time I used cutlery and kitchenware made of natural materials, I felt happier. This tiny tweak decision influenced my mood.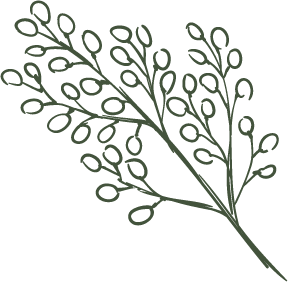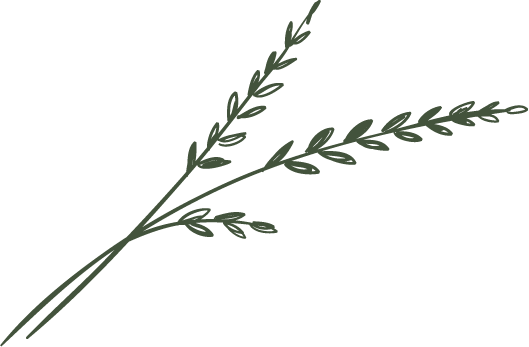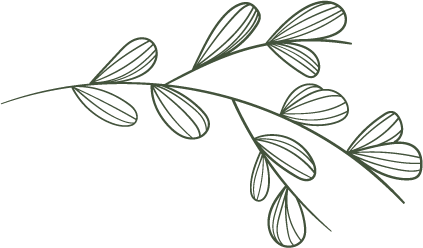 as human beings, we can do better than that.
I thought by creating products from quality remnants of woods, we would make one small step to connect people with nature. For everyone to appreciate more of the beauty around us. So we connect more, care more, and be conscious about our choices.
I pondered the idea of creating products that are not only beautiful. They should be sturdy and functional for everyday use. In my head, I was imagining the kind that I'd love to present to my family and friends.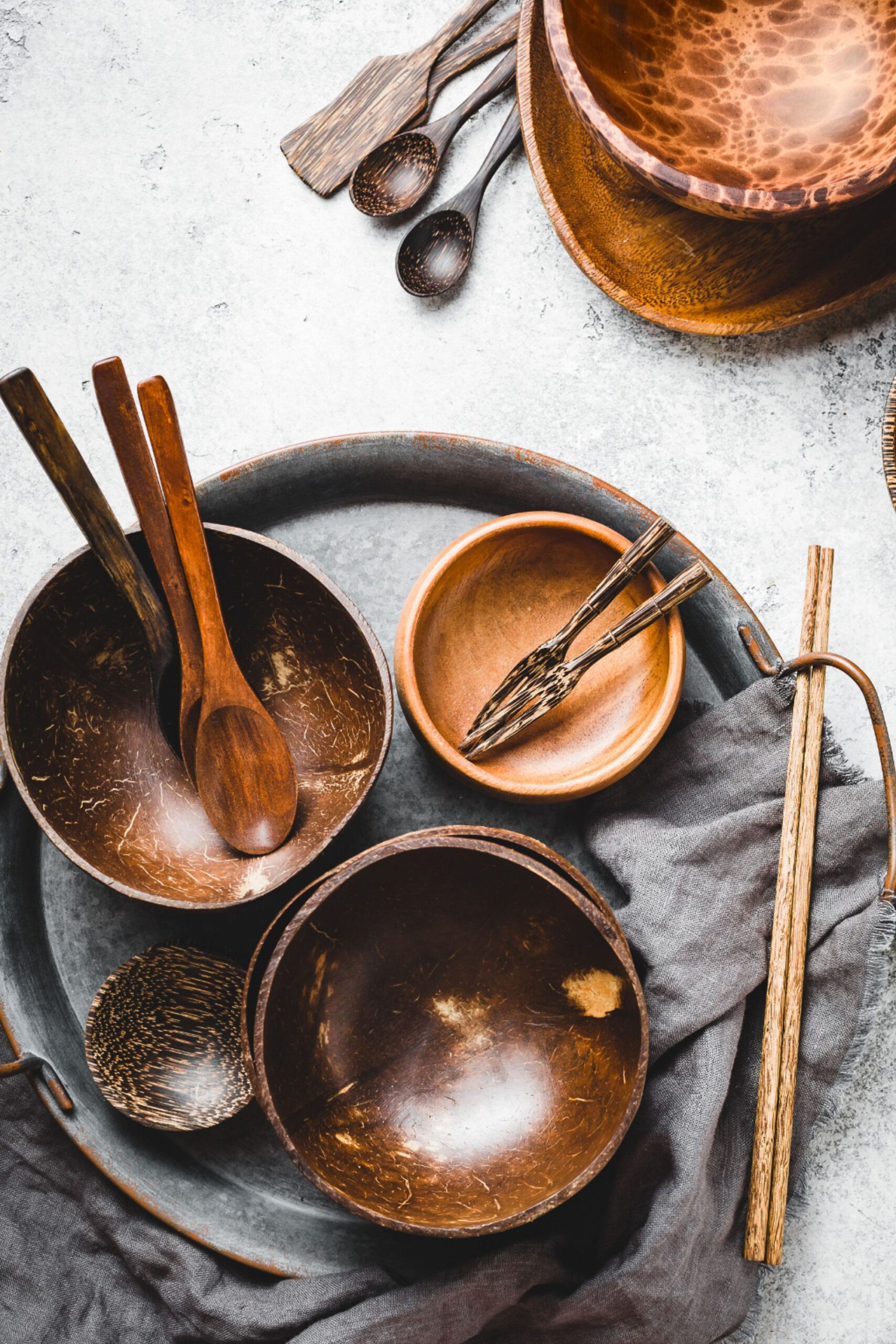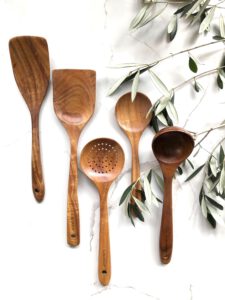 and our story is still evolving.
Our once cute seed of company is growing into a magnificent tree. Thanks to the people who believe in what we're working on. The growing patronage of those who appreciate wooden products inspires us to continue creating the best we could. As in the beginning, we will continue to put our efforts to create products that bring harmony to the planet and our lives.
The vision is to inspire more people to be conscious of their lifestyle and habits and how these decisions affect our planet. We hope to help create communities and homes that are inspired to bring more natural elements into their lives rather than mass-produced plastic items. We are looking forward to a future of less – or rather more ambitiously – a zero plastic waste planet.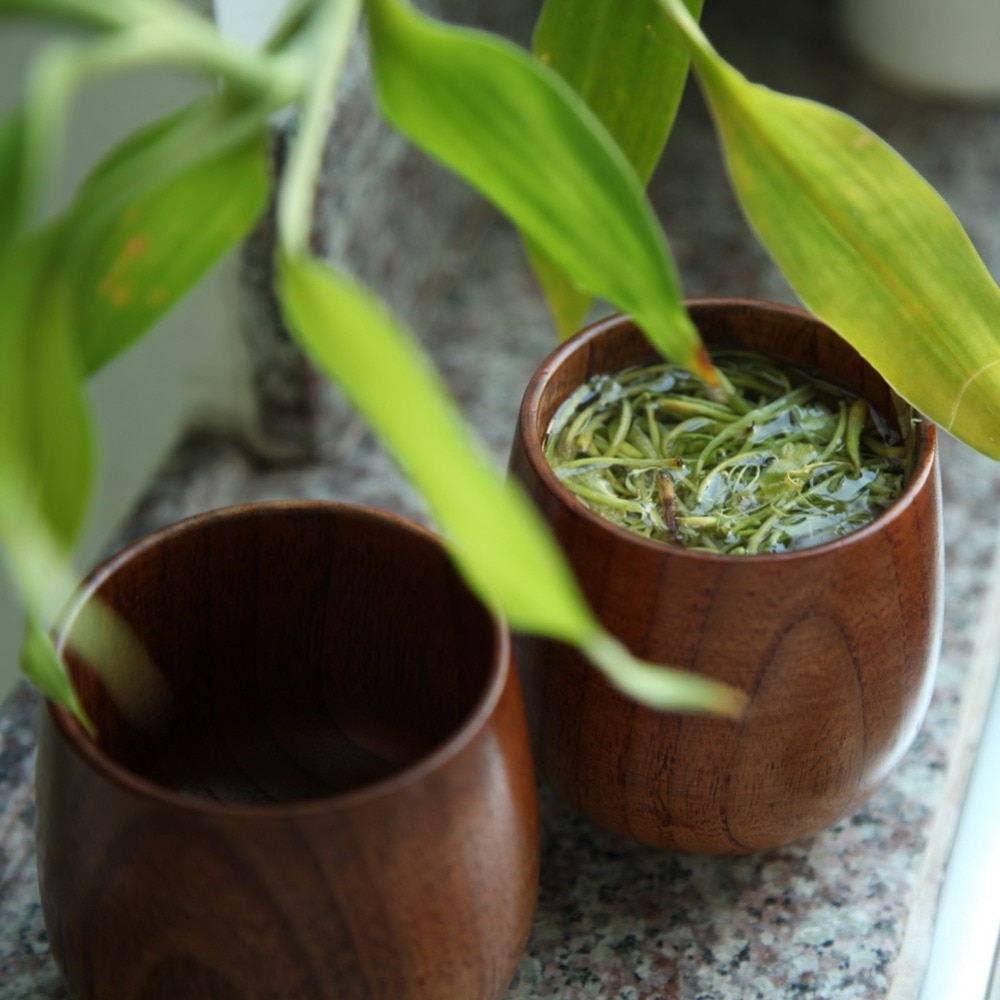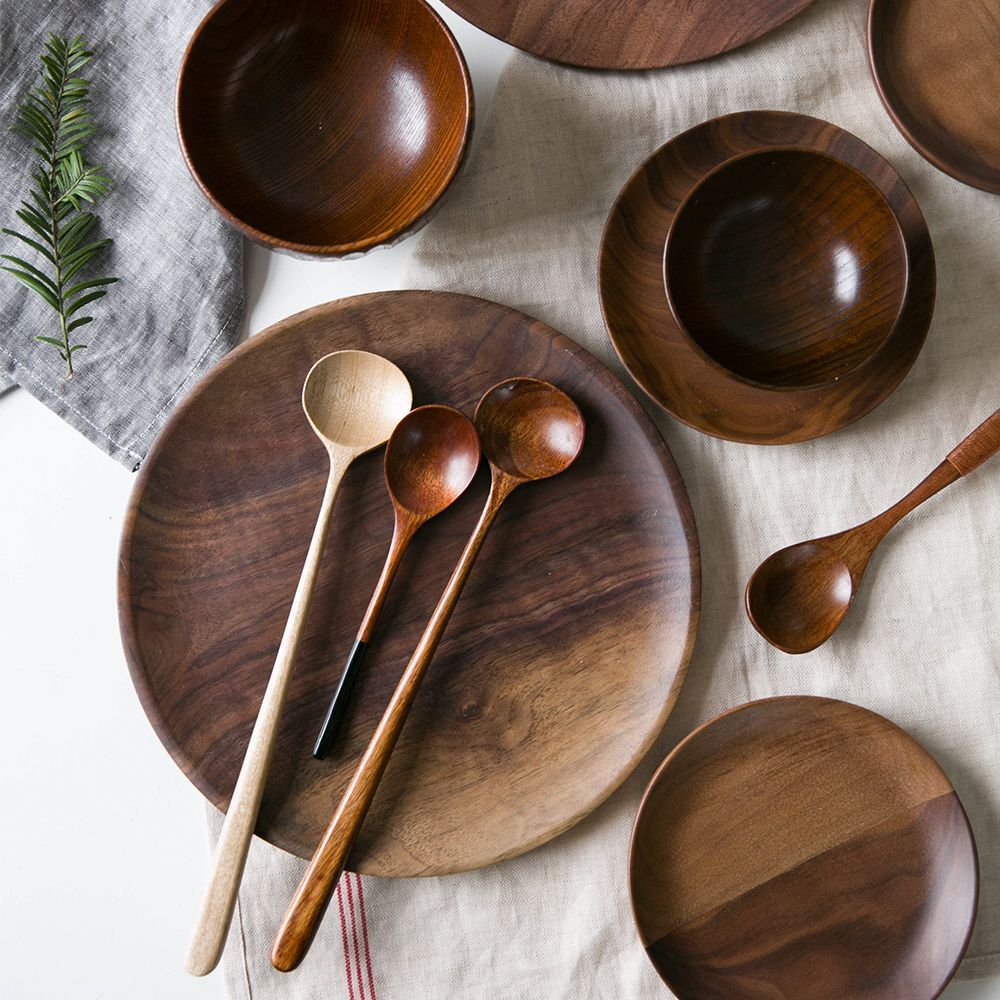 The mission is to salvage as much wood that could have gone to waste, turn them into amazing pieces of products, and by doing so, help reduce plastic waste as we encourage people to a more eco-conscious lifestyle.
We're also giving back to the Earth. We donate 1% of our monthly revenue to the "One Tree Planted." They have been around since 2014 and is actively operating in all parts of the world. Their powerful and empowering motto is "One Dollar, One Tree."
Planting trees is such a simple and effective way to make an impact. Trees clean the air we breathe and water we drink while providing a habitat for biodiversity, stabilising the climate, and creating sustainable jobs. By planting and protecting them, we lay the foundation for our future together!